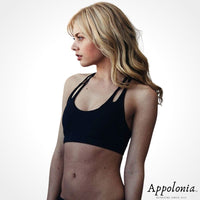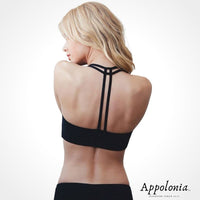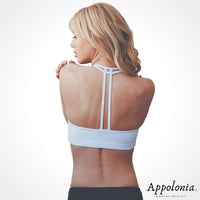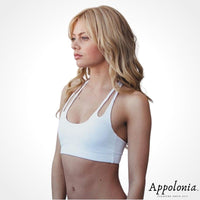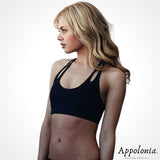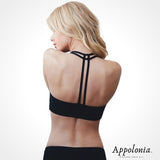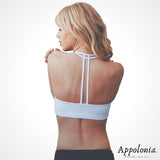 Pole Dance Top - Evasion by Appolonia™
25,99 €

Unit price

Save 3,91 €
Escape to the magnificent world of pole dancing with this new pole dancing top - Evasion by Appolonia™!
Ideal during your pole dance lessons!

This top can be adapted to your pole dance outfit favorite and this in many opportunities...
You can wear this top for:
A pole dancing lesson
A home workout
A pole dance show
A photo shoot
It will be suitable for both floor work and bar work, you will remain feminine and elegant at all times!
Features :

Color

 

: Black White
Size: S, M, L, XL
Matter

 

:Polyester and cotton
Maintenance

 

: Total
Cut

 

: Simple and flexible
Interview

 

: Machine washable at 40 degrees
The bra you are looking for for your pole dance outfit!
Yes this bra you will clearly not find it elsewhere!

Sober colors, a unique cut and comfortable fabrics , yes yes we are of course a top on top!
"we dared to do it ... top to the top"
beyond its unique cut , we are far from the basic tops that we will see everywhere.
The Appolonia™ ​​brand often offers us basics with a touch of femininity but this time, with this very original back, they have taken more freedom on the model!
Imagine yourself with high in your pole dance classes, how do you feel?
Our opinion on this pole dance top - Evasion by Appolonia ™
We are a fan of this little top!
It is simple, sensual and effective, it gives a beautiful look and sublimates the forms.
Useful for lessons and for pole dance training!
Another positive point, the colors of this top, black or white, are simple colors that are easy to match!
WE GIVEN THE MAXIMUM RATING OF 5/5 ⭐
These items are often ordered by our dancers