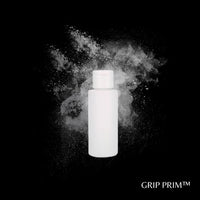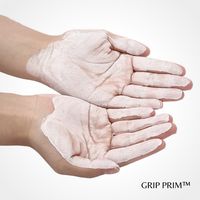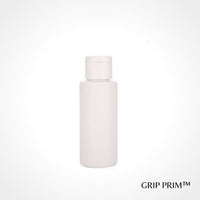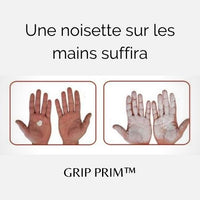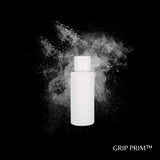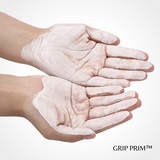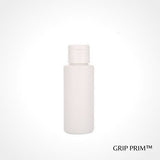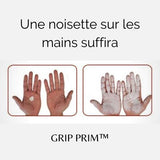 Grip Pole dance Liquid - Grip Prim™
10,90 €

Unit price

Save 1,60 €
The most effective talc lotion to practice your pole dance!
Sometimes there is no picture! the lotion created by Grip Prim ™ is certainly the most interesting on the market, a very affordable price and a quality at the Rendez-vous.
This Grip will allow you to greatly improve your grip during your pole dance training.
Its action is very simple: absorb moisture
The lotion is presented as a hand cream or a sunscreen, it is therefore liquid which facilitates its application by avoiding repainting your floor!
Yes, that often happens with talcum powder.
This anti-slip lotion is neither sticky nor greasy, it will leave very little residue and as a bonus, there is no need to reapply it every 30 minutes, it is very effective over time .
How to use this grip?
It's as simple as a lotion to have beautiful hands. Once you put on your pole dance outfit , ... Grab your bottle and face your pole dance bar !
Before starting this sporting duel with your bar, shake your bottle and pour a few drops of the lotion on your dry, clean hands.
Take the time to spread it well, don't take the opportunity to give yourself a little massage... we're starting to get to know you!
Wait a few seconds and grab your pole dance bar, have fun !
Then to remove the product, wash your hands with warm water and soap.
Also remember to give your bar a little clean, it deserves it.
Features :
Learn more about Grip Prim™ Lotion:
Volume : 50ML
Ingredient : magnesium carbonate
Use : For pole dancing or other sports requiring good grip.
Size : 9.5 cm in length - 3 cm in width.
Precaution : Do not ingest the product. For your comfort, please wash your hands after use.
Our opinion on this Grip Prim™ lotion

It is a very good Lotion grip , the value for money is very interesting. It is a very good alternative to powdered talc.
After each his habits so we do not give him the maximum score because the tastes and the colors but hey it is well worth a 4.5/5⭐
These items are often ordered by our dancers