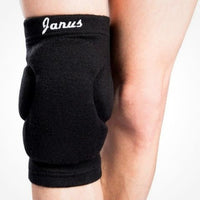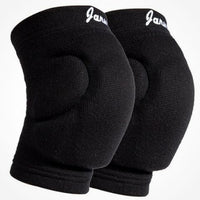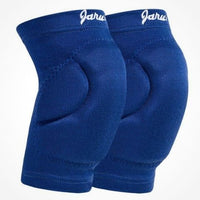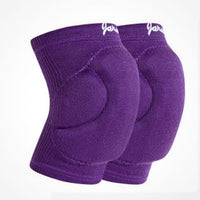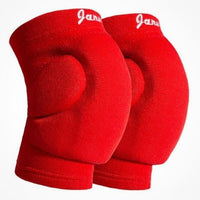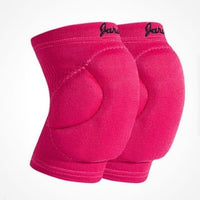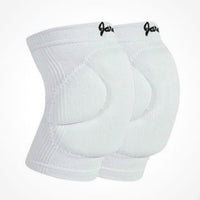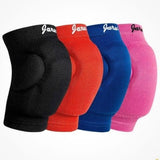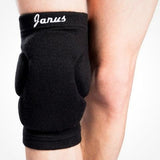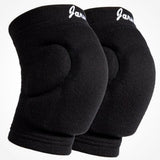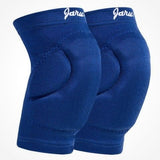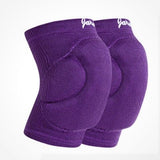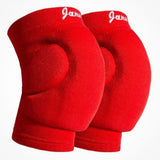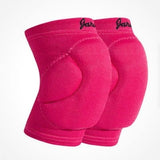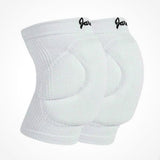 Knee pads Pole dance Pro - JANUS™
If you don't have an anti-fall mat, this dance knee pad is a great alternative


Pole dance protection!
Nothing worse than suffering the pain associated with falls or work on the ground...

To equip yourself with a knee brace is to be aware that falls and friction on the ground are part of the adventure and of pole dancing!

Moreover, even in dance such as Hip-Hop or Modern Jazz, it happens to use this type of protective equipment during training.
You will only rarely see knee pads on competitions or on pole dance shoots, and for good reason we reserve this protection for pole dance training.
You will repeat 5 times, 10 times ... 100 times a bar - floor transition so even if you are an Amazon warrior, your body may tell you to stop!
This knee brace will avoid pain called and especially trauma who will only delay your learning .
A patellar and ligament knee brace
Whether you are a great athlete or a beginner, you should know that the knee is a complex and delicate joint !

If we want to keep our mobility, our freedom and our flexibility for many years, we must know how to prevent rather than cure...
This knee brace is medically designed to protect your ligaments and kneecap.
It provides support to your muscle chain, which avoids problems such as:
tears of the internal and external lateral ligaments
Damage to your menisci
Early signs of osteoarthritis
Patella dislocations
This knee brace is an ally for your health and the maintenance of your joint over time.
Improve workouts by working out easily!
Nothing is more frustrating than starting an activity, loving it fully and feeling that our body is limiting us!
Beyond the aspect of protecting against pain and maintaining the health of your joint, a knee brace is also perfect for your pole dance training.
First advantage, you can repeat transition movements several times , concentrating only on the movement and not on the discomfort or pain that it brings!
Second advantage, you can train without limit ! No need to let a knee deflate for several days because we had a bad fall.
Features :
Sizes : S, M, L, XL, XXL.
Model : Unisex
Materials: Cotton, polyester and silicone
Interview

 

: Simple cleaning directly in the machine at 30 degrees
Colors

 

: Black, white, blue, purple or Pink
For the size please choose the usual size for your other textiles, if your knee is stronger, please take a size above.

Our opinion on the Pole dance Pro knee pads by JANUS™

This is the best knee brace in our shop! We have 200% confidence in this brand and have only very good feedback,
So we give it a 5/5 ⭐
These items are often ordered by our dancers