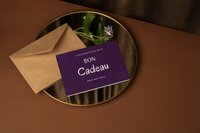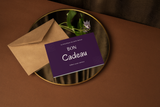 E-Gift Card: The Pole Dance Shop
Offer a gift card for our online store.
Ideal to please a friend, a darling or a loved one!
Available for Europe.
E-gift card in the form of an email to offer to the person of your choice. You can transfer it or print it.
You then offer an amount of order to be worth on all our shop.
Valid for 1 year and usable once on the e-shop or in store.
These items are often ordered by our dancers