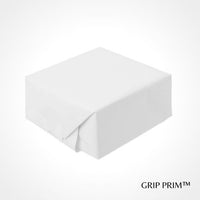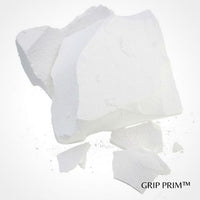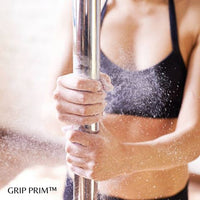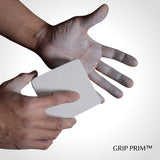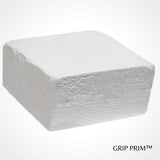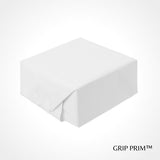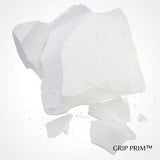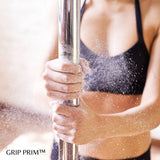 Strong pole dance grip - Grip Prim™
The most ecological talc grip for your pole dance!
If you have an attraction for ecological products or grandmother's recipes, this is the grip for you!
Minimal packaging and pure and raw product . This solid talc offered by Grip Prim™ is a very good alternative to the bottle or bag found elsewhere
This Grip will allow you to greatly improve your performance during your pole dance sessions.
The effect of talc: absorb moisture
The solid grip looks like a block of soap, so it's solid, which makes it easier to store by choosing a box or a place where it won't move!
This solid talc is neither sticky nor greasy, it will leave very little residue and icing on the cake no need to use a lot, it is very effective !
How to use this grip?
It is as simple as a chalk that one wishes to apply to the hands.
Once your pole dance outfit put on, ... Partly break the block and take a small piece of it.
Make sure your hands are dry and clean .
It's time to gently rub the solid talc on your pretty hands
Take the time to spread it well, don't take advantage of it to give you a little massage... we are getting to know you!
Once your hands are white, grab your pole dance bar and impress yourself!
Then to remove the product, wash your hands with warm water and natural soap.
Also remember to give your bar a little clean.
Features :
Learn more about Grip Prim™ Lotion:
Weight : 56g
Ingredient

 

: magnesium carbonate
Use

 

: For pole dancing
Size

 

: 9 x 9 x 4.5cm
Precaution

 

: Do not ingest the product. For your comfort, please wash your hands after use.


Our opinion on the solid Pole dance grip - Grip Prim™

It's a very good ecological solution , the value for money is very interesting. The product is pure and easy to use.
You still have to be imaginative to find a space for it to store it, we opted for a shoebox.
We give it the rating of 4/5⭐
These items are often ordered by our dancers