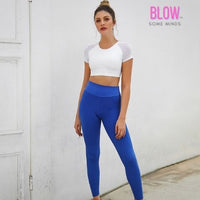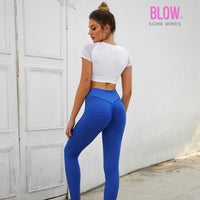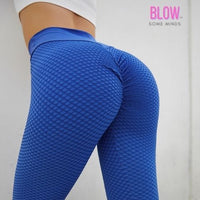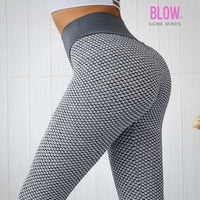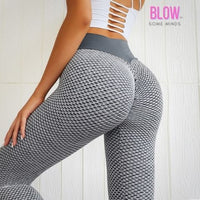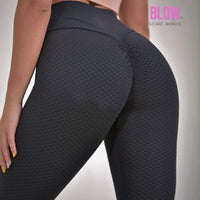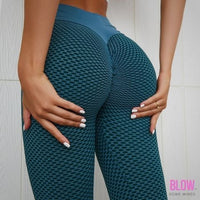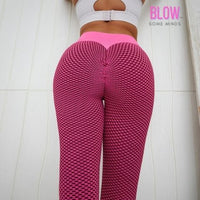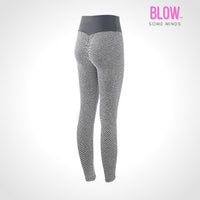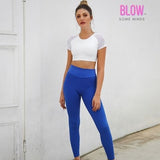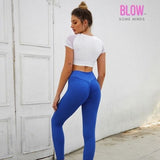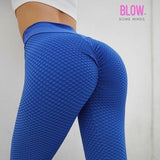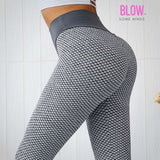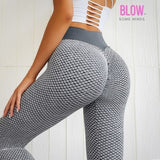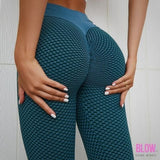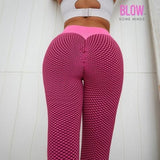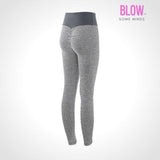 High waisted pole dance leggings - BLOW ™
30,90 €

Unit price

Save 4,00 €
These BLOW ™ leggings will wonderfully sublimate your body during your next pole dance sessions, whether at home or during your outdoor classes !
These leggings are what you need to complete your pole dance outfit!
There are two types of leggings in life:
The leggings that have not too many shapes and that have been hanging around in our wardrobe for years and that we are going more go out on sunday to stay on the couch just for sports...
And there are the leggings that transform your silhouette and your mind in sports.
You know, what kind of outfit you can put on and looking at yourself in the mirror you can say "Yes we are at the max there!"
Also know that these leggings are designed for pole dancing , its sporty style offers an extra touch of dynamism to your dance.
It can also be used in your other activities, even if priority is given to pole dancing
" And not on the sofa "
A garment for the floor like at the pole dance bar!

It is pole dance outfit perfect for your entire practice.
If you are on your bar in static or spinning he will fit your body perfectly.
If you are going to work on the ground, its natural elasticity will allow you to practice and perform easily. your movements.
If you put on these leggings at home, they will also have their little effect...
Leggings to match your pole dance training outfit!

A side necessarily sporty but also fit . Which is perfect because the effect " huge legs " and the effect not a hair of imperfections are guaranteed!
It's also pretty good for self-confidence, so don't deprive yourself of it..

We are not only going to add a touch of pep by magnifying you, we are above all going to bring a new spirit to your dance.
You know it... the details make the difference!
Size guide :
Features :
Size: XS, S, M and L
Colours: Blue, black, grey, green and pink
Material: Breathable honeycomb Lycra
Fit: Slim Fit & Push
Maintenance: Pass to the sport machine or 40 degrees, avoid the dryer
Our opinion on this Pole dance leggings - BLOW ™

If you don't want to go unnoticed during your pole dancing lessons, if you want to give your shape a little boost, honestly these leggings are made for you!
We use it with pleasure during our warm-ups, our training sessions and also during certain pole dance lessons.
It is therefore given the score of 4/5 ⭐
These items are often ordered by our dancers