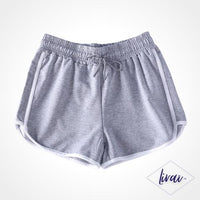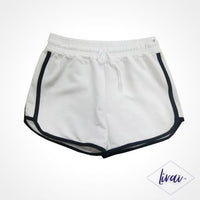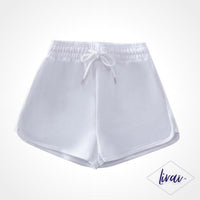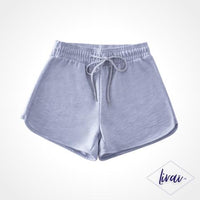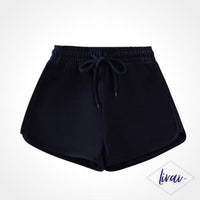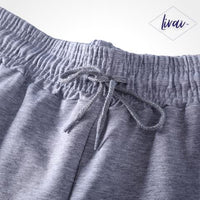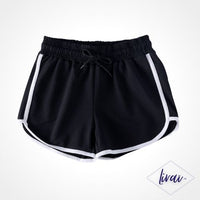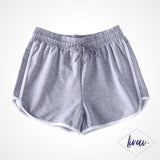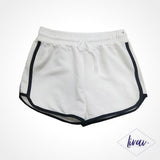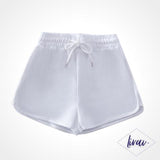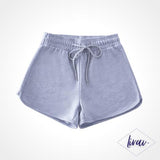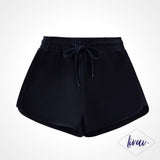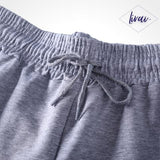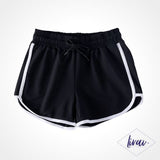 Cotton pole dance shorts - LIRAÏ ™
26,90 €

Unit price

Save 3,00 €
Oh you know we love clothes that are elegant, sober and feminine at the same time...
Little hint, these shorts tick all the boxes!

Premium cotton shorts for your favorite pole dance outfit!
These shorts are perfect for your training sessions . pole dancing , sound fitted style and its amplitude at the thighs offers an extra touch of style and of elegance to your dance.
Take the time to imagine yourself in these shorts? Are you there?

Now there is only imagine what to pair it with!
The cut of these shorts offered by the LIRAÏ ™ brand has a style that is both American and European, that's why it remains original and simple !
Elegant and sporty pole dance shorts!
A subtle touch of elegance that one can imagine just by looking at the cut.
Simple colors and a cut offering a sporty side.
Finally, cotton is also a fabric that is a guarantee of quality , breathable, absorbent and thermoregulating, it is a perfect fabric for pole fitness !
It's a beautiful piece to have in your pole dancer's wardrobe.

This shorts will give you a great style !
Features :
Sizes : S, M and L
Color

 

: Black, Grey, Plain or Sporty White
Matter

 

: Cotton fabric
Maintenance

 

: laces at the waist
Cut

 

: Adjusted
Interview

 

: Machine wash at 40 degrees to protect the material
A faithful ally on the pole dance bar!

Here you have a pole dance outfit perfect for many situations...
You can take and wear these shorts for:
A pole dance show
A photo shoot
A pole dancing lesson
A home workout
These shorts will become a must-have, a pole dance clothing that will follow you everywhere , we can assure you that it will become your favorite short!

For work on the floor or on the bar, the comfort and elegance will be there
Our opinion on these cotton shorts - LIRAÏ ™

You have noticed that in our pole dance shop we have very showy models and others more sober
If you like the discretion but also have class , these are the shorts you need!
They are therefore very good quality cotton shorts and ultimately not expensive for this type of piece that we keep for several years!
It is therefore given the score of 5/5 ⭐
These items are often ordered by our dancers