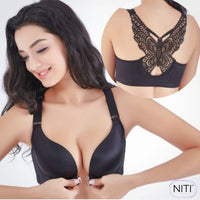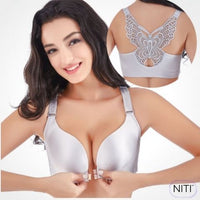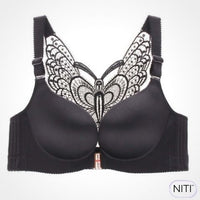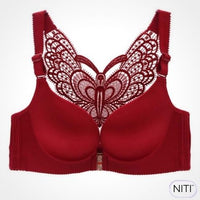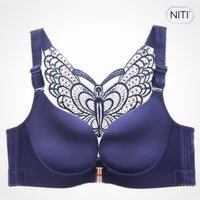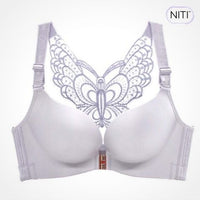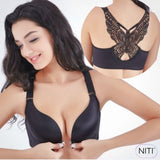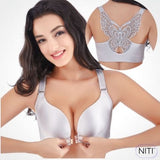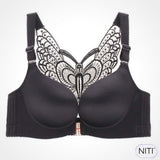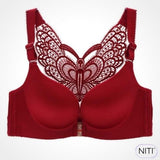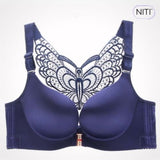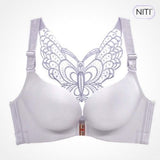 Top pole dance - Papillon by NITI™
26,90 €

Unit price

Save 3,00 €
A bra for pole dancing with a style that is both elegant and sensual !
Prepare to be at the maximum on the bar!
The bra you are looking for for your pole dance outfit!
Yes this bra you will clearly not find it elsewhere!

Sober colors, a unique cut and comfortable fabrics , yes yes we are of course a top on top!
"we dared to do it ... top to the top"
Beyond its unique cut , we are far from the basic tops that we will see everywhere.
The NITI™ brand often offers basics but this time, they took more freedom on the model!
Imagine yourself with high in your pole dance classes, how do you feel?
Features :
Sizes : From 75A to 95E
Colors

 

: Black, blue, white and burgundy
Matter

 

: Sporty Nylon
Maintenance

 

: Support designed for sport and pole dance tricks
Interview

 

: Washing machine at 40 degrees


An ideal pole dance garment!
It is a pole dance outfit perfect for all of your pole dancing moments.
During pole dance training , the materials used are breathable and will allow you to carry out your sessions without sweating profusely.
During a pole dance class , this elegant outfit and far from a top goes everywhere, will certainly make your friends ask you "did you get your nice top?"
During a private moment , this top also works, thanks to its patterns and the hidden opening in the front which can drive your partner a little crazy!


A top designed for tricks on the pole dance bar!

During a pole dance class, you can often do floor work or chair work to end up on a pole bar!
During your actions on the bar, you don't have to worry about this top holding up well, everything will stay in place... Thanks to its cut and comfort !
Our opinion on this pole dance bra - NITI™
It's a stylish bra, that's undeniable! We flower between sensuality, elegance and beauty...it's perfect for pole dancing.
We love the black model for its sobriety and the burgundy model for its sensuality.
The garment holds up well to washing, which is really a good thing.
It is therefore given the score of 5/5 ⭐
These items are often ordered by our dancers