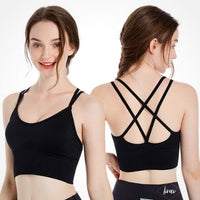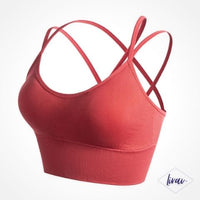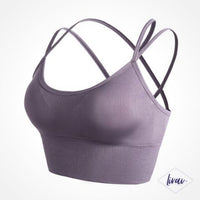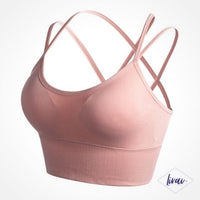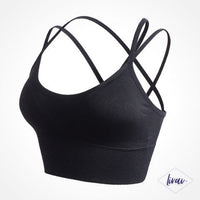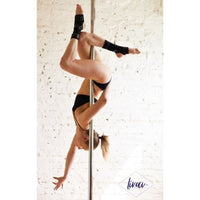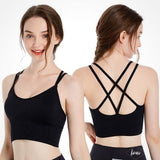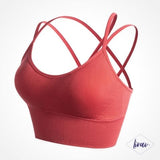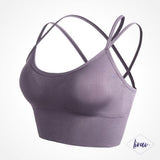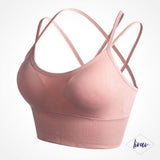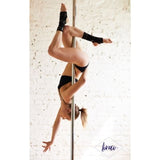 Crop top pole dance - Cléopatra by Liraï™
24,90 €

Unit price

Save 3,00 €
You may know it, but we love outfits that are both elegant and sporty...
This Cleopatra crop top will make you a goddess on the bar!

A top to have for your number one pole dance outfit!
This top is perfect for practicing pole dancing, its sporty style and its touch of lace pattern offers an extra touch of femininity and of elegance to your practice.
Let's take a few seconds and imagine yourself in this top?

It's good ? So there is only imagine what to pair it with!
The unique style offered by the LIRAÏ ™ brand allows you to have a top in your wardrobe original and simple at the same time !
A sporty and elegant pole dance top!
To start, a touch of elegance that one can imagine just by looking at this magnificent back.
A key athletic thanks to the cut and the support offered by an adapted cut offering a reinforced support .
Of the simple and solid colors to stay sober!
Finally, the Nylon-Air material lets your body breathe!
This top is really a nice find and a pole dance garment to have!
Features :
Colors

 

: Black, coral, pink and pastel purple
Matter

 

: Nylon Air
Maintenance

 

: Strong without metal reinforcement
Cut

 

: Simple and sporty
Interview

 

: Machine washable at 40 degrees
Ideal on the pole dance bar!

This top can be adapted to your pole dance outfit favorite and this in many opportunities...
You can wear this top for:
A pole dancing lesson
A home workout
A pole dance show
A photo shoot
It will be suitable for both floor work and work on the barre, It will remain comfortable, feminine and elegant at all times!
See how it is worn by Axelle below:
Our opinion on this Top Double game - LIRAÏ ™

In our pole dance shop we sometimes have very visual models and others more discreet!
So if you like  to be classy with simplicity , this is the top for you!
It is therefore given the score of 4.5/5 ⭐
These items are often ordered by our dancers