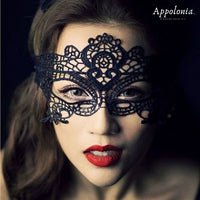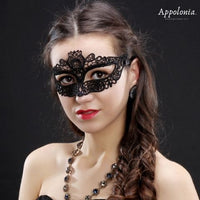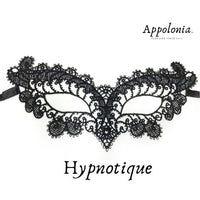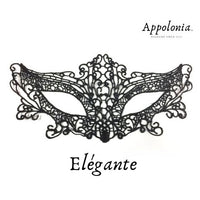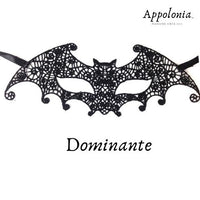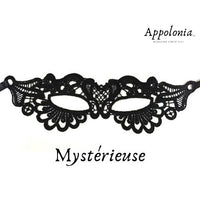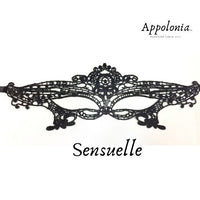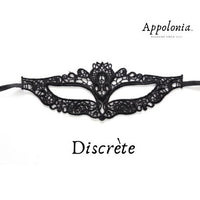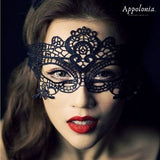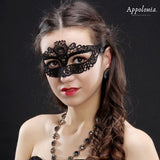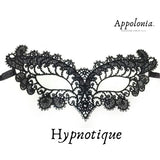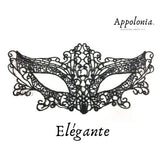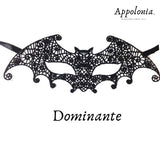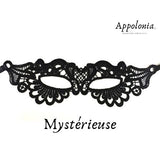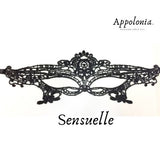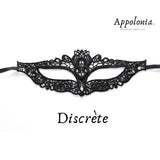 Wolf mask - Appolonia ™
10,90 €

Unit price

Save 1,00 €
Are you ready to blend into a new character with these Apollonia masks?
A very mysterious pole dance accessory

...

Who is hiding behind this mask?

What part of you are hiding behind this?

What part of your personality will you sublimate?

Observe, even before wearing this mask , the mystery already invades your mind ....

So imagine for a moment the spirit of the person(s) who will meet your intense and enigmatic gaze !

So ready to play adult games?
Features :
Types of masks : Sensual, hypnotic, mysterious, elegant, dominant, discreet
Size : one size
Attachment : with laces
Material : fabric
Style : Venetian
Transform your usual outfit into a sexy pole dance outfit!

Whether you are in an intimate moment or in a pole dance show , you will drive your audience crazy...
There is nothing sexier than the mask. The mystery is an open door to the most unacknowledged fantasies , be free, be creative and be fulfilled in this game!
This mask will add a unique touch to the sensuality of your movements on the pole dance bar.
A sexy black mask
Nothing more intense than the wolf mask in black !
Black is at the same time sobriety, elegance and also mystery...
It's when the sky goes down and the dark night falls that eroticism invites itself into your mind !
Venetian wolf mask
The universe of the Renaissance and Venetian masks has gone through the ages full of fantasies.
There are many shapes of masks all with an implied message by its shape, the choice is yours now...
Our opinion on this sexy Mask - Apollonia ™
It's hot isn't it?
Between us, this mask has an incredible effect on others but especially on you!
Putting on this mask is like waking up a part of yourself that you have sometimes forgotten. It's a sexy accessory to have in your secret wardrobe...
WE GIVEN IT THE RATING OF 5/5 ⭐
These items are often ordered by our dancers