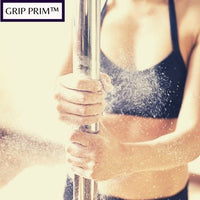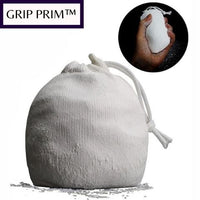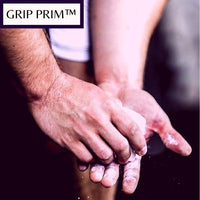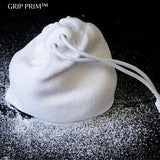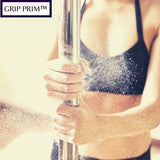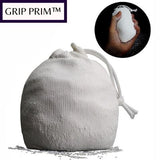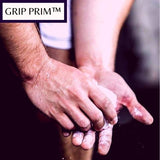 Grip Pole dance Powder - Grip Prim™
8,90 €

Unit price

Save 1,60 €
The most practical talc lotion to have fun on your pole dance bar!
The powder grip created by Grip Prim™ is certainly the most practical and effective for pole dancing, a very affordable price and an impressive talc purity.
This Grip will allow you to improve your grip during your lessons or your pole dance training .
The powder grip is simply used to absorb moisture

The grip comes in a small permeable bag, so it is between powder and solid, this facilitates its application by avoiding leaving traces everywhere!
Yes, sometimes it can be clumsy.
This non-slip grip is neither sticky nor greasy, it will leave very little residue and in addition there is no need to reapply it every 10 minutes, it will be effective over time .
How to properly use a grip?
It's really very simple. Once your pole dance clothes put on, ... Grab your little Grip Prim bag and challenge your pole dance bar !
Before starting your session, squeeze and knead the small Grip Prim bag. Think about having your hands dry and clean .
Take the time to spread the powder well, take the opportunity to give yourself a little massage ... we have fun above all !
Wait a few seconds and grab your pole dance bar, Enjoy!
Then to carefully remove the product, wash your hands preferably with warm water and soap.
Also remember to clean your pole dance bar.
Features :
Learn more about Powder - Grip Prim™:
Size : 8x8x8cm
Ingredient

 

: magnesium carbonate
Use

 

: Pole dancing
Precaution

 

: Do not consume the product. For your comfort, please wash your hands after use.


Our opinion on this Powder - Grip Prim™

It's a very good grip , the price is affordable and the product is pure. It is a very good option with liquid lotion.
This powder is worth a 4/5⭐
These items are often ordered by our dancers